Aligned to the United Nations Sustainable Development Goals
In 2015, 195 nations agreed with the United Nations that the world can be changed for the better. Building on the principle of "leaving no one behind", the 2030 Agenda for Sustainable Development now includes 17 Sustainable Development Goals (SGDs) and emphasizes a holistic approach to achieving sustainable development for all.
We here, at Semco Style Institute Australia, believe that businesses play a vital role in helping achieve this goal. Hence, we actively and continually align our business activities and objectives with the Sustainable Development Goals to contribute to this greater purpose.
Create Better Tomorrows Campaign
As professionals and leaders, it is easy to get caught up in the day to day of our lives. At SSI Australia, we are passionate about what we do and ever mindful of who we do it for. We launched the Create Better Tomorrows Campaign to help us realize our promise of giving and being an active agent of positive change past our normal reach.
In order for us to make a difference beyond our clients and local community, we joined the B1G1 (Buy 1, Give 1) initiative. B1G1 partners with vetted institutions who have high-impact projects to support people and communities around the world.
With this initiative, every training and consultation services booked means more B1G1 projects supported. Your business with SSI Au creates a positive impact not just in your organisation, but also in the lives of people across the globe and the communities they are a part of.
The Results So Far…
The projects we have supported up to date:
The impacts we made for specific Sustainable Development Goals: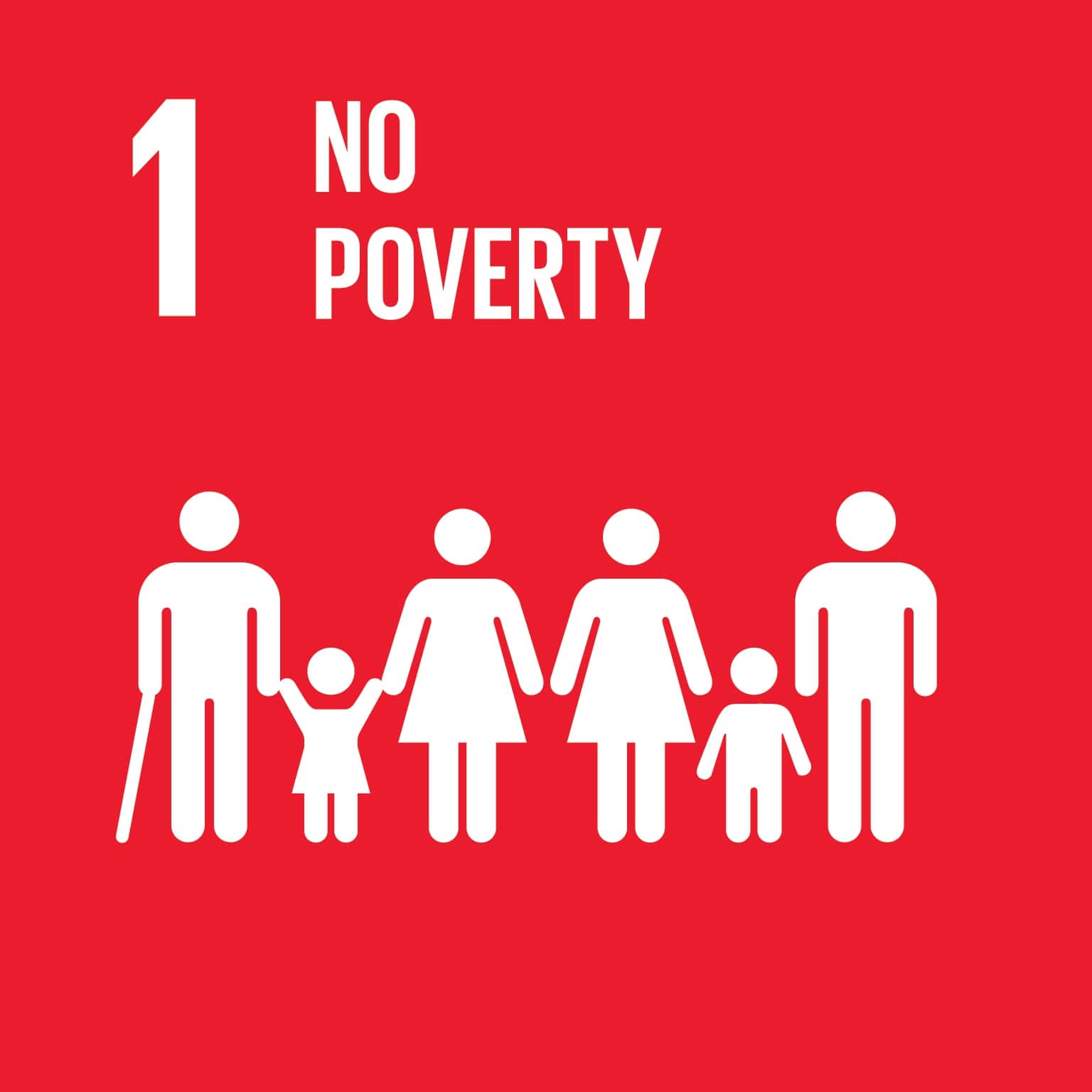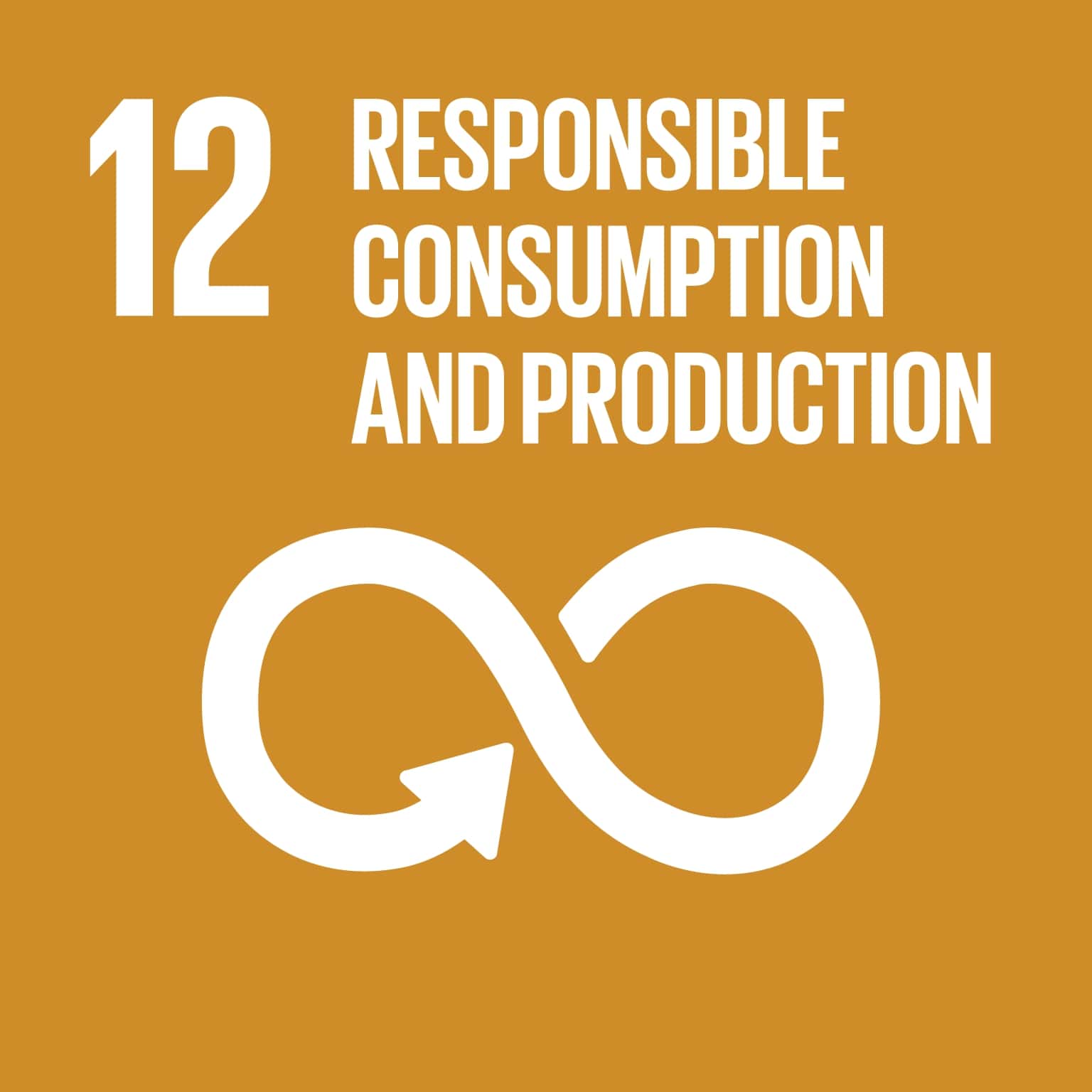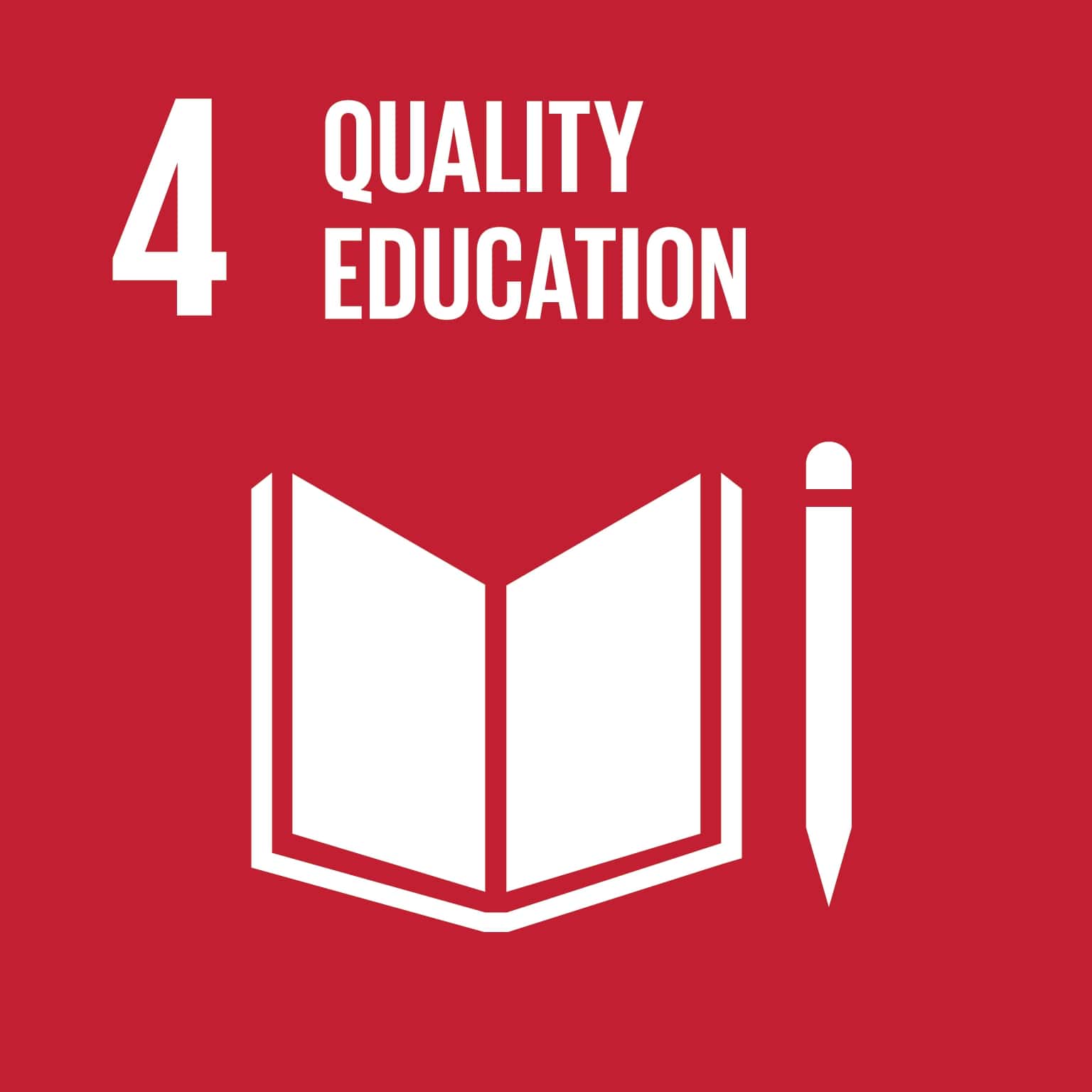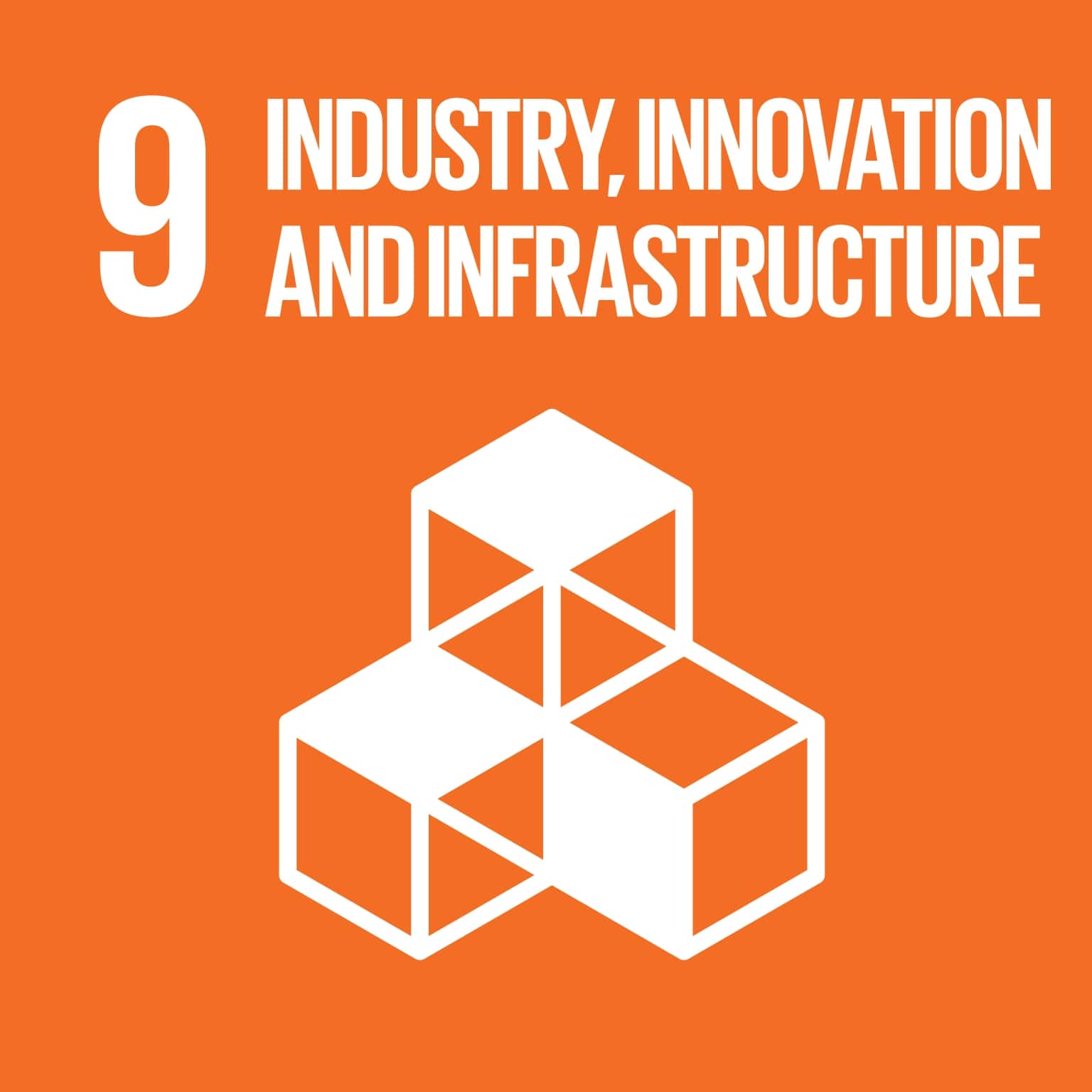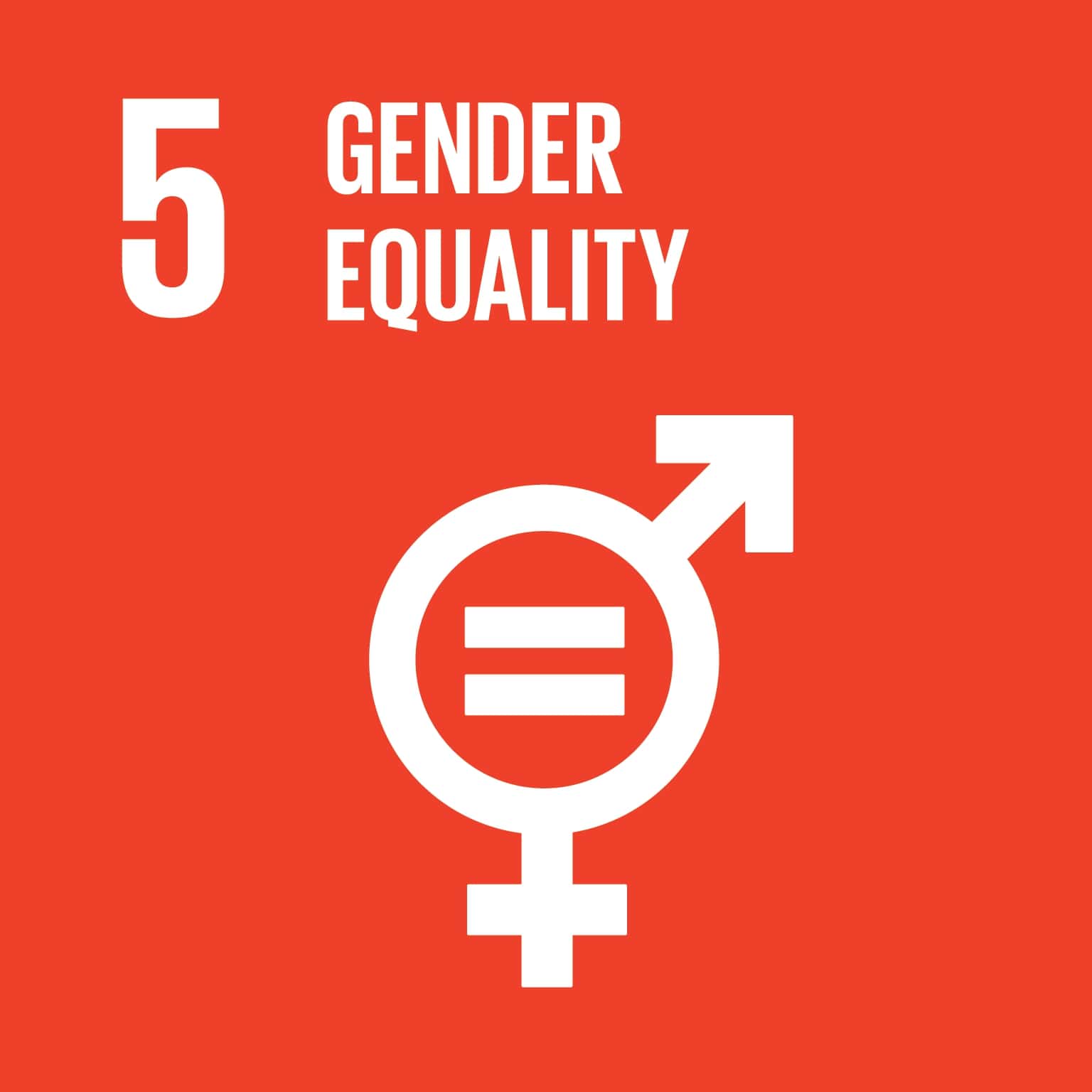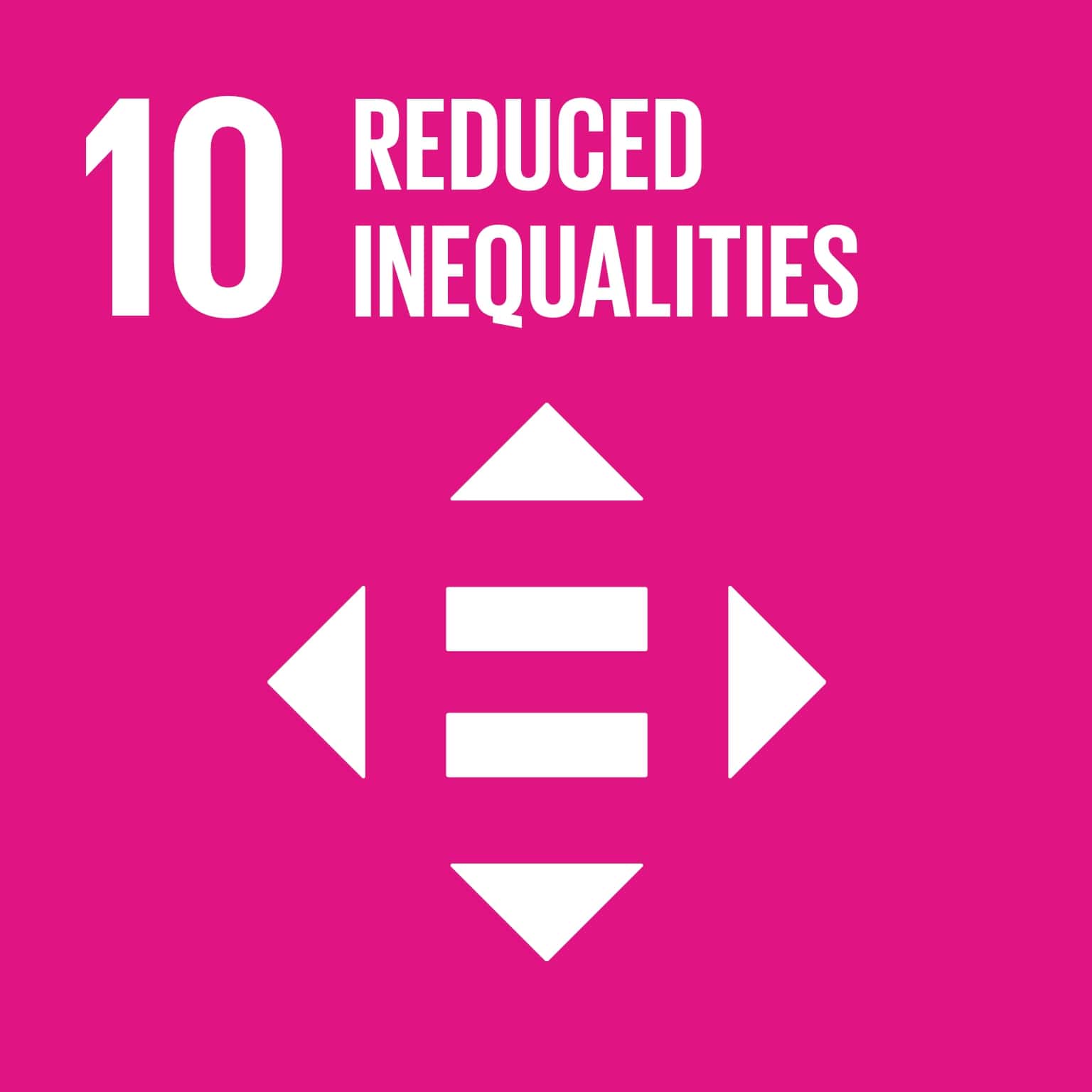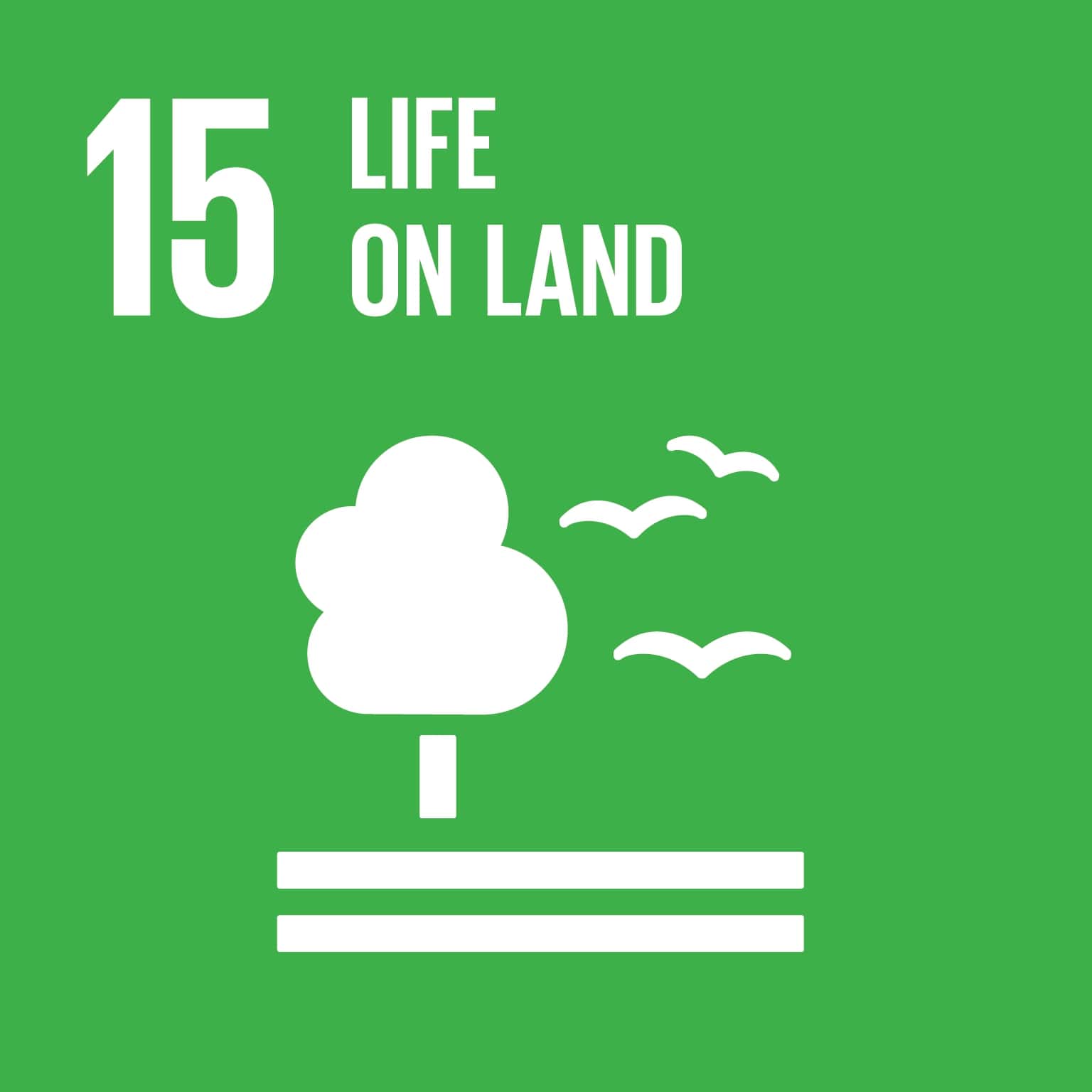 Ready to Create Better Tomorrows with Us?